Dr. Oluyomi
Abayomi
Finnih
Park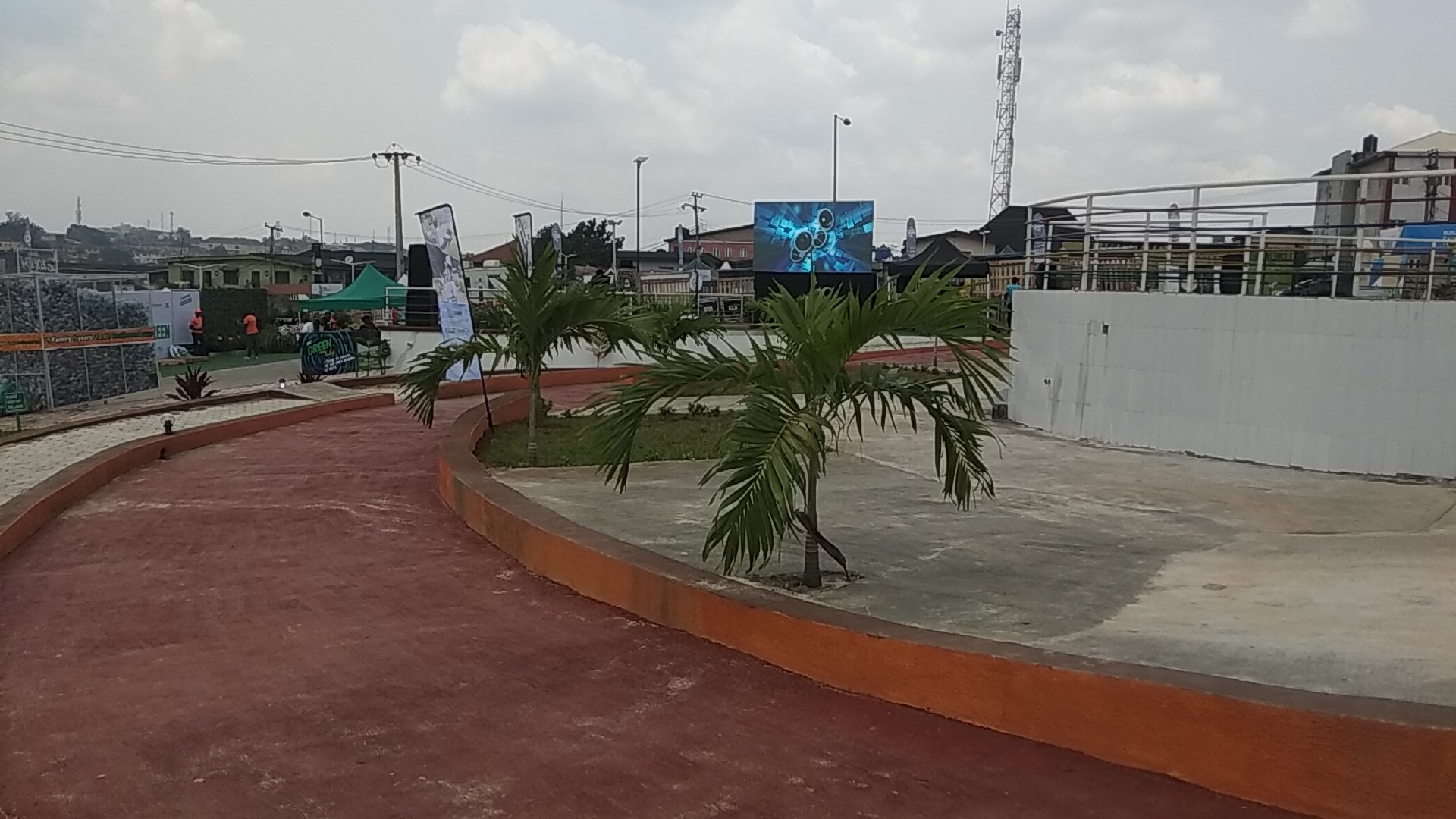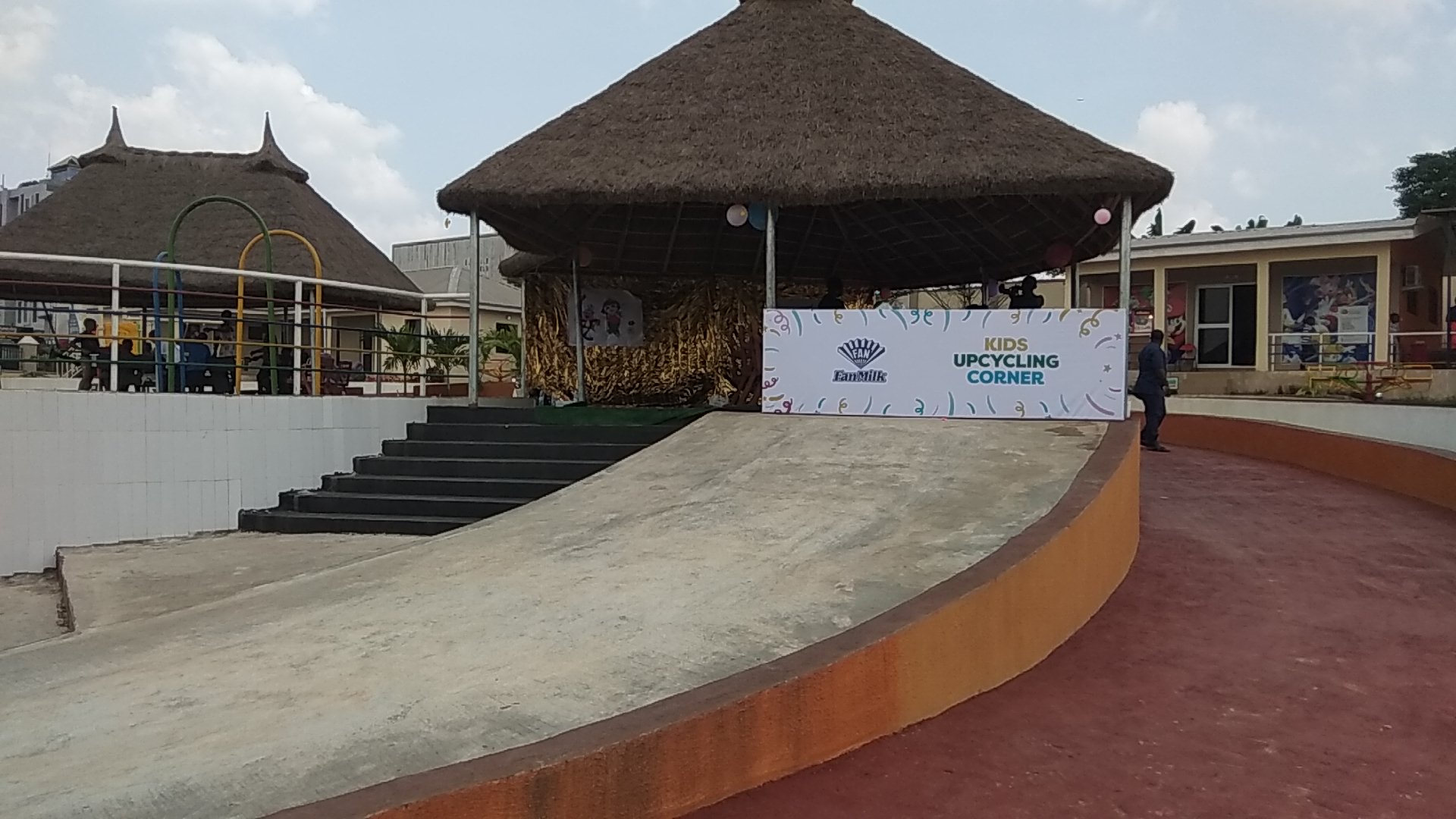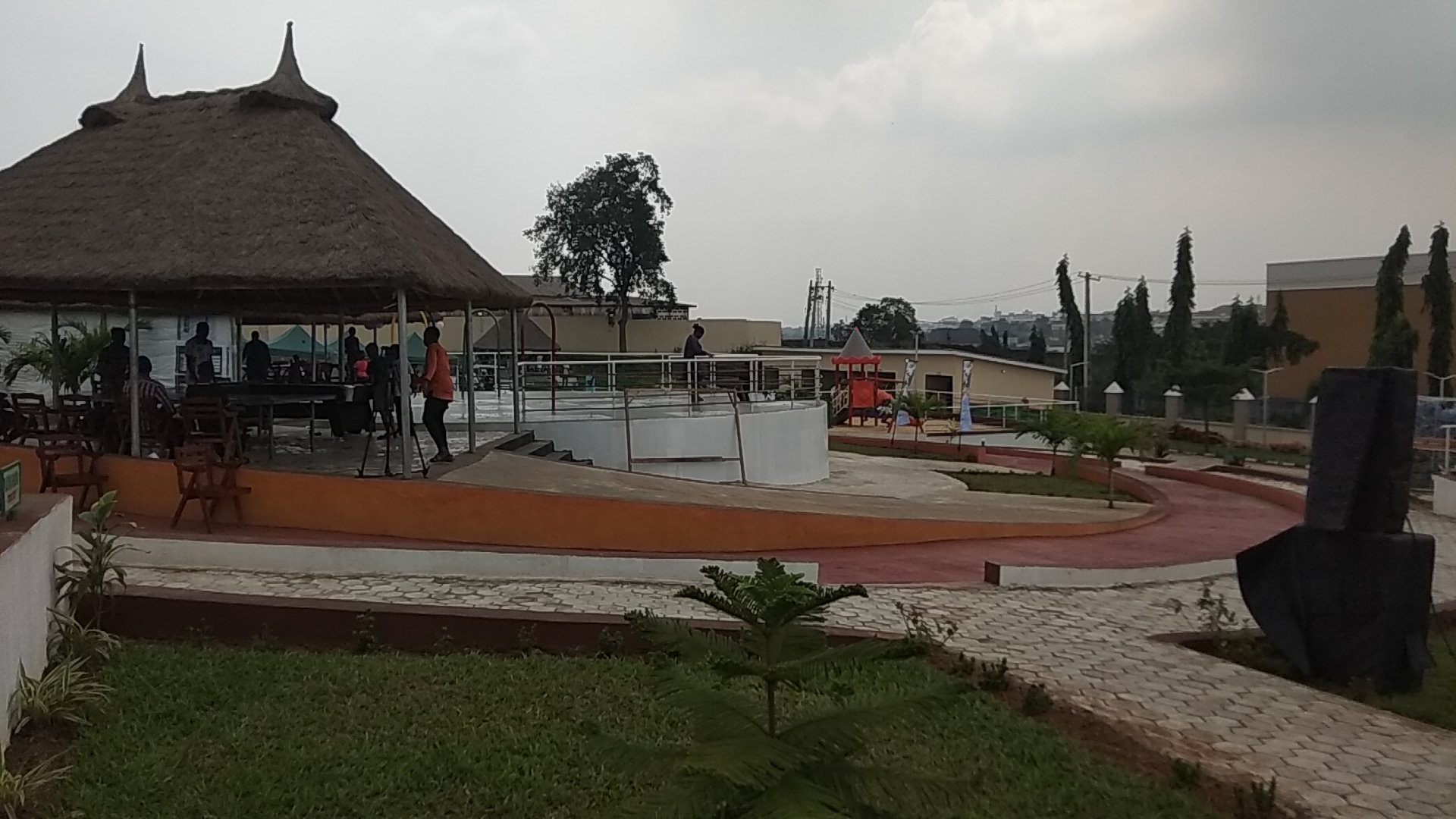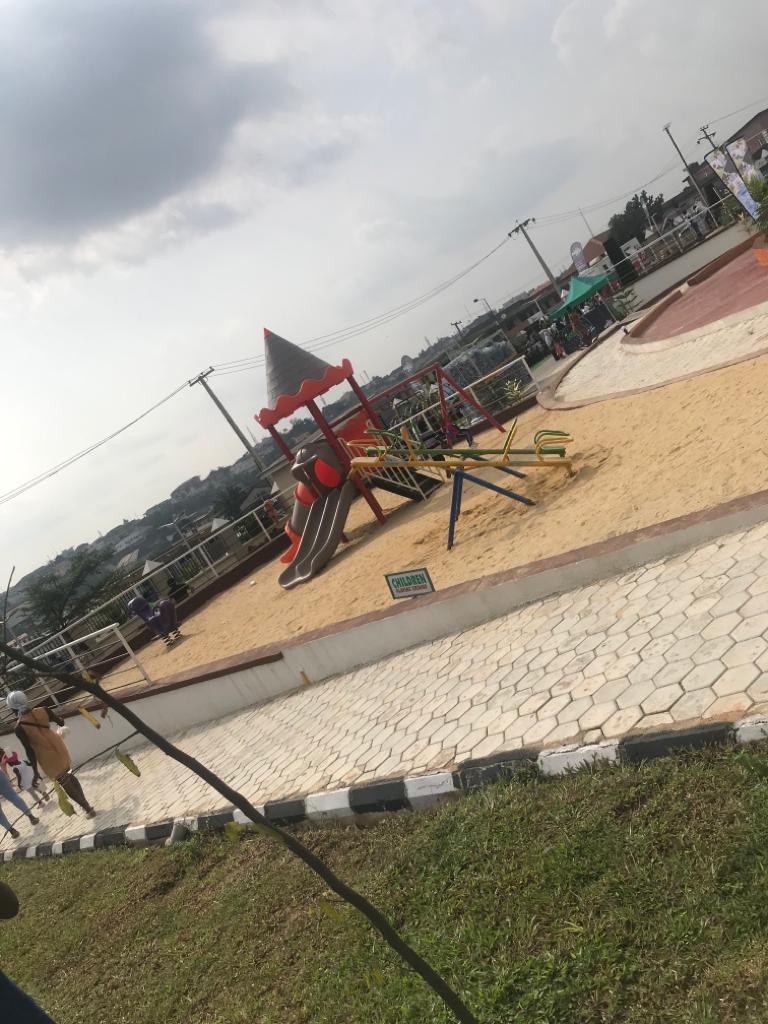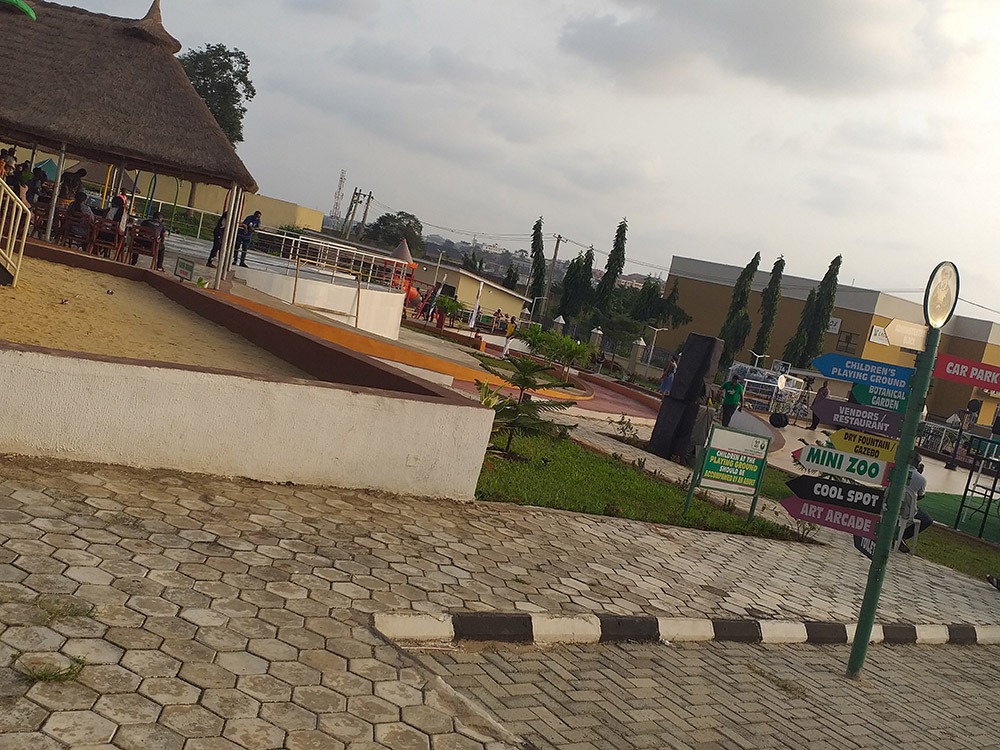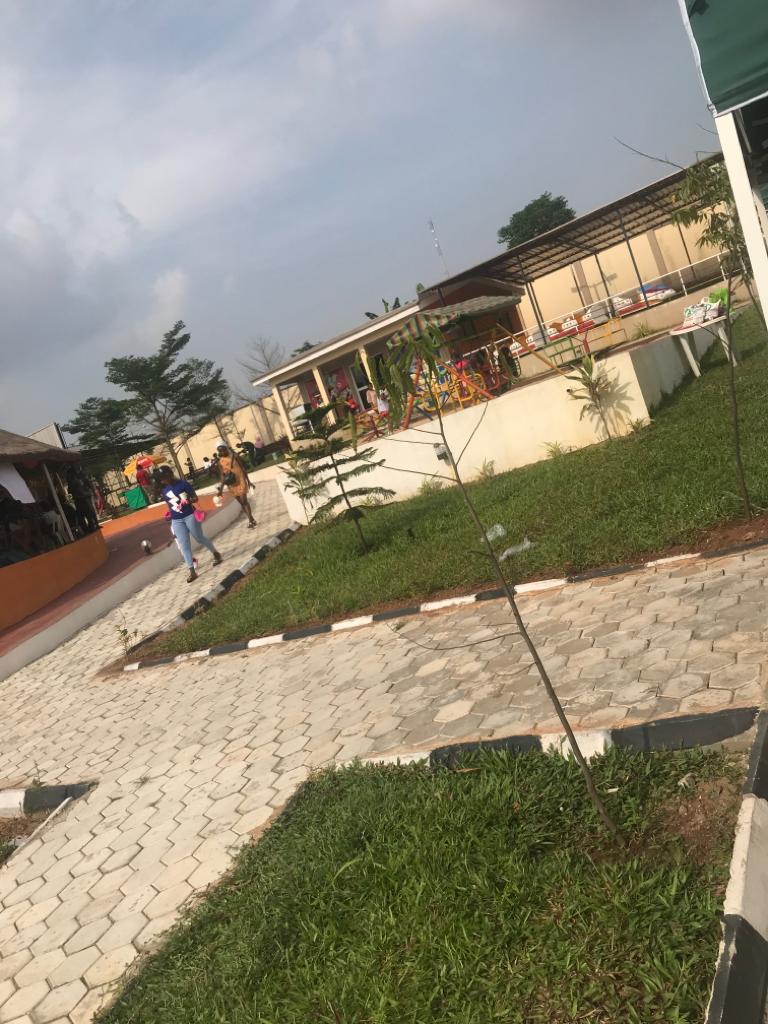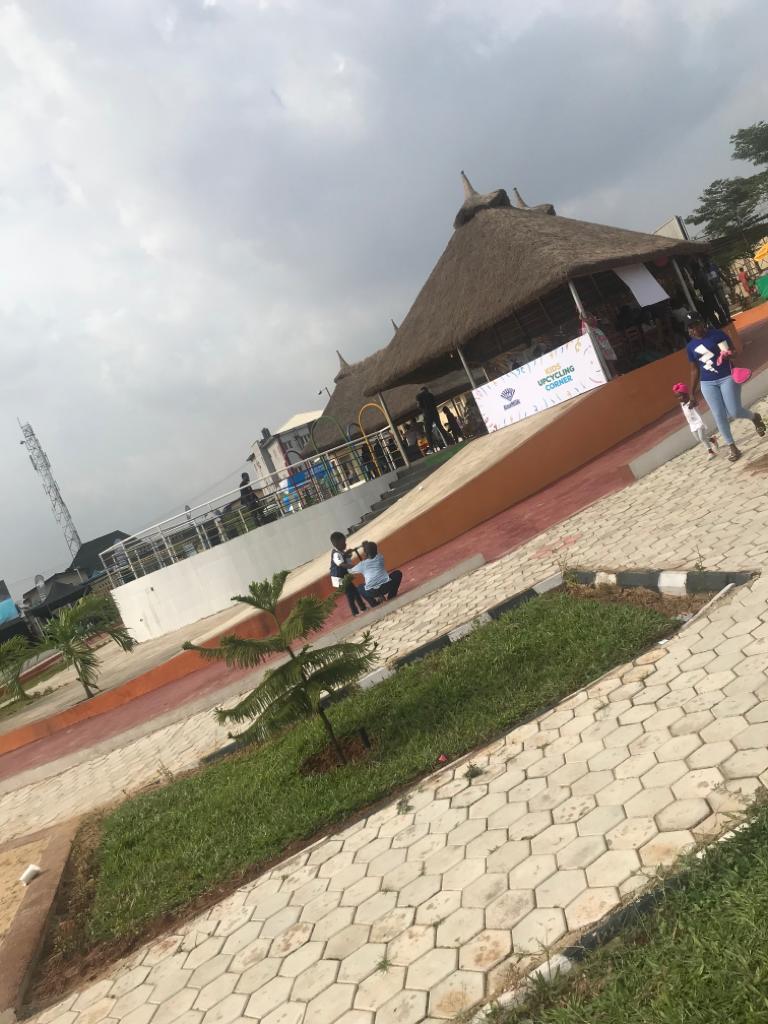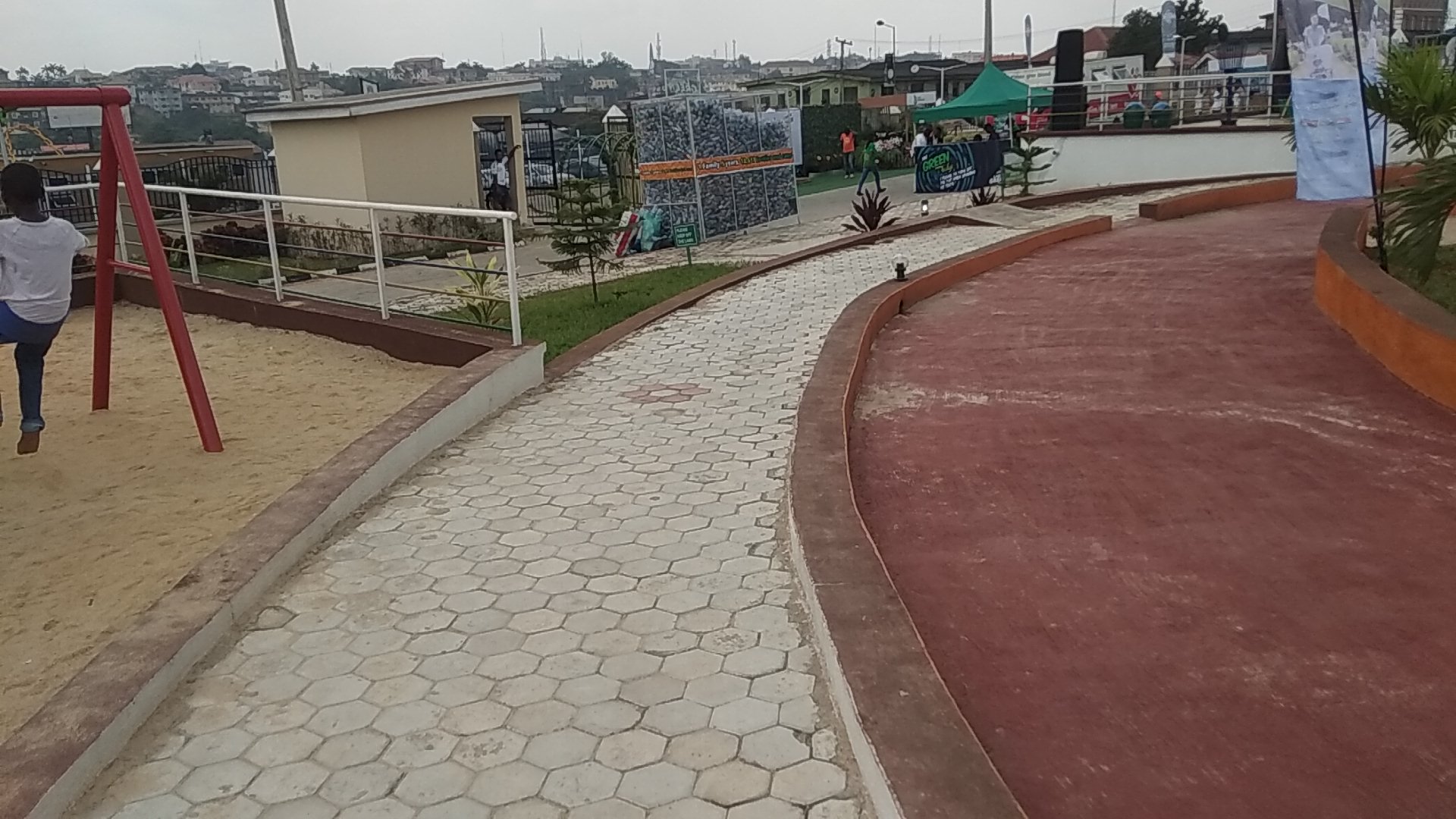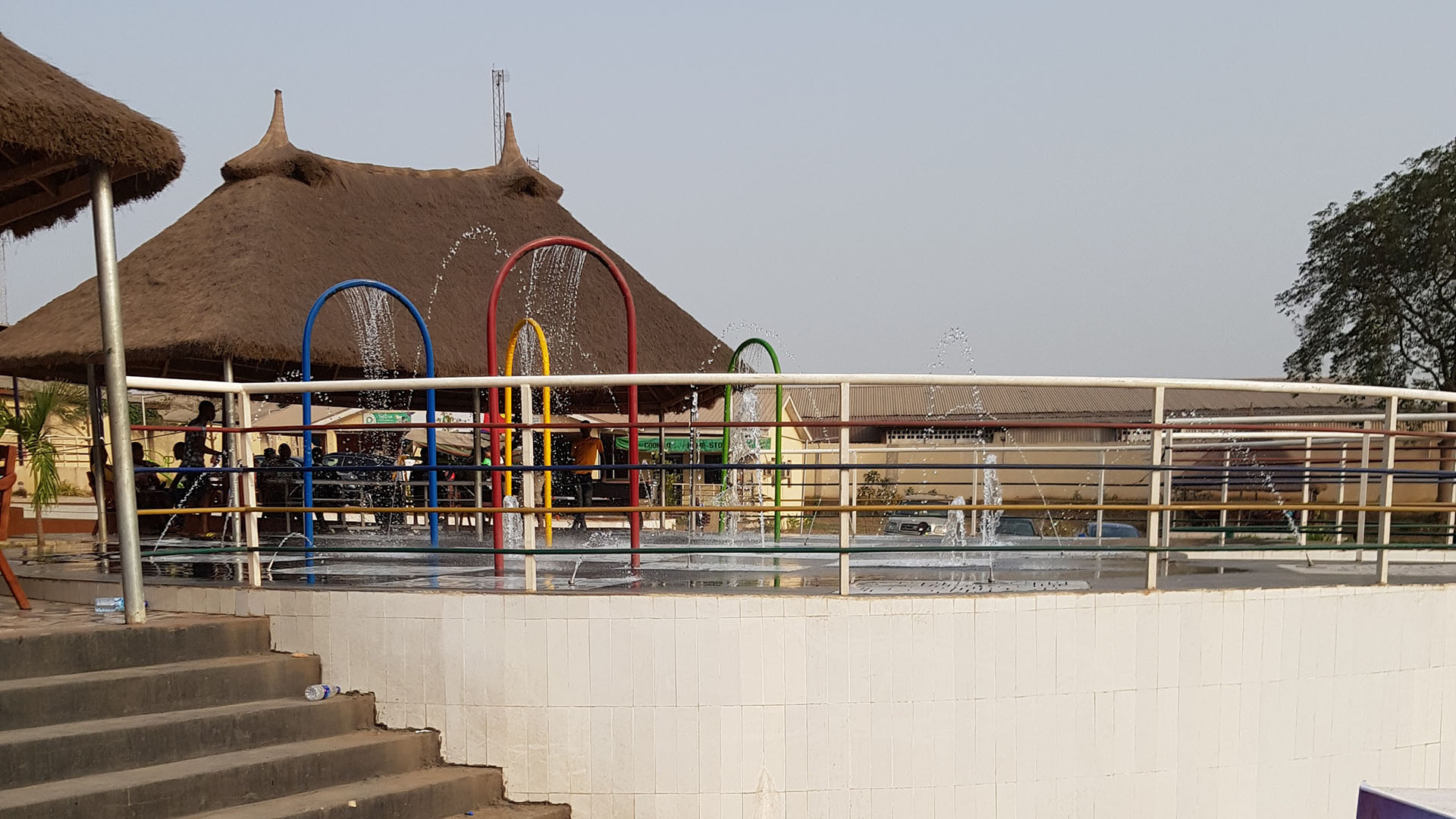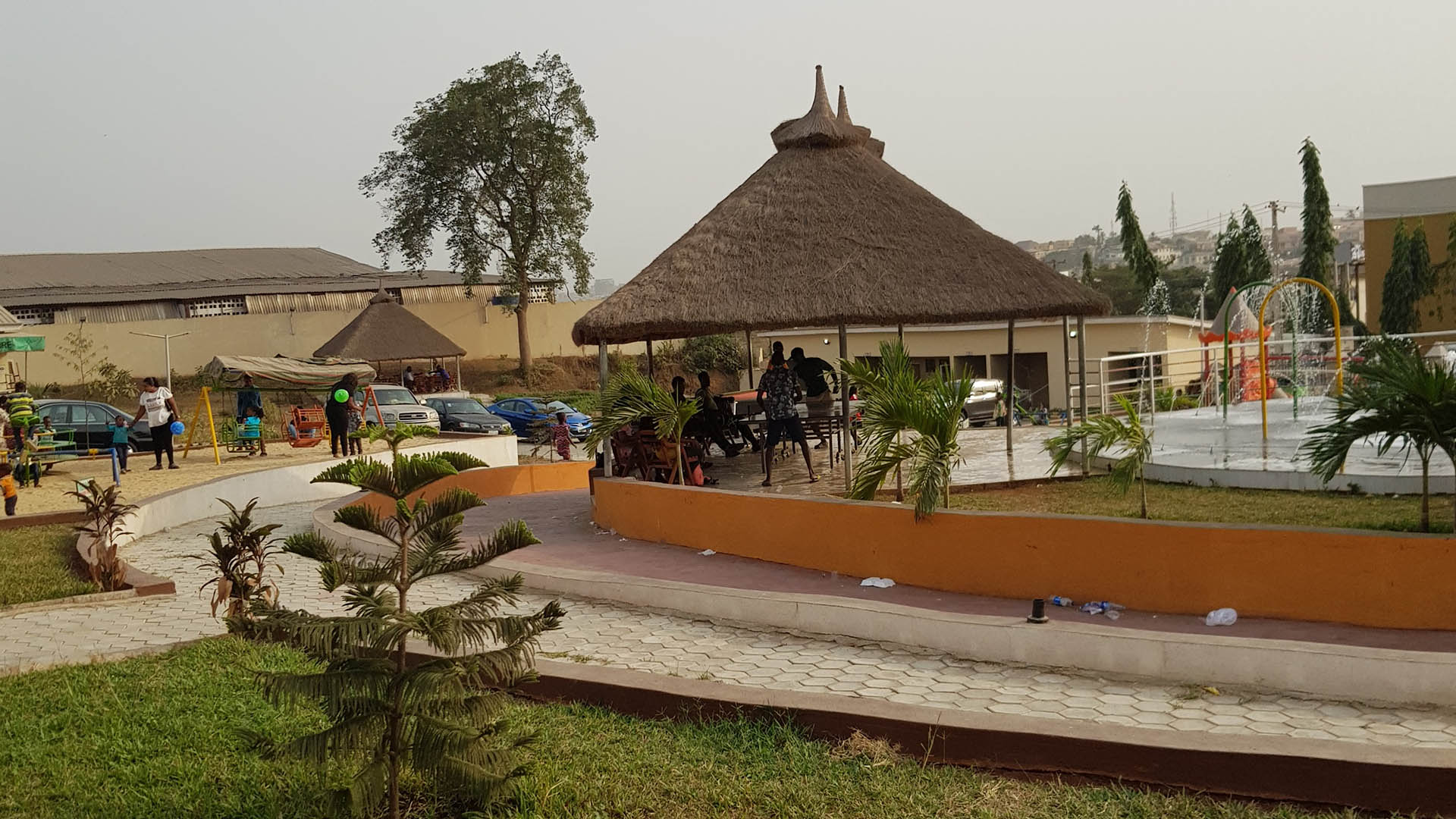 Park Profile
The Dr. Abayomi Finnih Park, Oregun named after a prominent medical practitioner and elder statesman Dr. Oluyomi Abayomi Finnih, located in Oregun, Ikeja, was commissioned on Saturday the 31st August 2019.
The beautiful and magnificent facility was commissioned by the Governor of the State Mr. Babajide Sanwoolu, ably represented by the delectable First Lady H. E. Dr. Ibijoke Sanwoolu.
The park which is designed to Promote the vision and mission of the Lagos State Parks and Gardens Agency for a greener and healthier Lagos consists of various recreational facilities which includes: A Mini Zoo, Botanical Garden, 3 different playing grounds for all age groups, a restaurant, Games and art arcade, a mini mart, Gazebos and cool spots for aesthetic and amusement purposes.
The magnificent Park since inception till date has hosted various events ranging from birthdays, Fun fair, exhibitions, team bonding, corporate end of the year events etc.
18
24-hours Electricity
Fountain
Children Playground
Security Presence
Parking Space
Vendor Stand
| Park Space | Capacity (People) | Amount (₦) | Book |
| --- | --- | --- | --- |
| SANDPIT/BEACHFRONT | 70 | 100,000 | Book Now |
| ELEVATED PLATFORM | 100 | 150,000 | Book Now |
| ROOFED PAVILION | 100 | 200,000 | Book Now |
| ABORA | 50 | 70,000 | Book Now |
| ABORA & EXTENSION | 80 | 100,000 | Book Now |
| ABORA'S CORNER | 80 | 100,000 | Book Now |
| ABORA, EXTENSION & ABORA'S CORNER | 150 | 200,000 | Book Now |
| RED PERGOLA | 100 | 150000 | Book Now |
| GREEN PERGOLA | 100 | 150000 | Book Now |
| PERGOLA & LAWN EXTENSION | 150 | 250000 | Book Now |
| BASKETBALL COURT | 300 | 250000 | Book Now |
| Park Service | Duration | Amount (₦) | Book |
| --- | --- | --- | --- |
| Photoshoot | Hourly | 2500 | Book Now |
| Film and TV Production | Per day | 500,000 | Book Now |
| Television Commercials | Per day | 200,000 | Book Now |
| Corporate Videos | Per day | 200,000 | Book Now |
| Product Videos | Per day | 400,000 | Book Now |
| Music Videos | Per day | 1,000,000 | Book Now |
| Marketing Videos | Per day | 200000 | Book Now |